A highly motivated and results driven individual skilled in numerous fields within the media industry. I have been working within the industry for more than a decade. The ability to handle complex assignments effectively and possessing the confidence to work as part of a team or independently. I have excellent interpersonal, communication and negotiation skills, the ability to influence decisions and to develop positive relationships both internally and externally. A challenging deadline driven environment is where I function best. I always strive to improve the way I work so that a person is able to work as efficiently as possible.


Corporate photography and marketing of a company is what I strive to improve constantly. I assist corporate clients with editorial images as well as ways of marketing the images online and in the media with my 16 years of experience working directly for the largest Media house in South Africa.


I have a definite photojournalistic style of photography and thrive on those moments at any event from Weddings to Product launches. Natural photography is where I thrive best although I can edit images to give that very dramatic air brushed look when shooting portraits.

2011 National Press Club Photographer of the year

2009 Sony Profoto Awards (Various Awards)

2008 Sasol Springbok photographer of the year

2003 Fuji Press Photographer of the year Sport portfolio highly commended
Samples of Corporate Social Media Promotional Videography
JUST A FEW OF OUR VERY HAPPY CLIENTS


A highly motivated and results driven individual skilled in numerous fields within the media industry. I have been working within the industry for more than a decade. The ability to handle complex assignments effectively and possessing the confidence to work as part of a team or independently. I have excellent interpersonal, communication and negotiation skills, the ability to influence decisions and to develop positive relationships both internally and externally. A challenging deadline driven environment is where I function best. I always strive to improve the way I work so that a person is able to work as efficiently as possible.

Corporate photography and marketing of a company is what I strive to improve constantly. I assist corporate clients with editorial images as well as ways of marketing the images online and in the media with my 16 years of experience working directly for the largest Media house in South Africa.

I have a definite photojournalistic style of photography and thrive on those moments at any event from Weddings to Product launches. Natural photography is where I thrive best although I can edit images to give that very dramatic air brushed look when shooting portraits.
2011
National Press Club Photographer of the year

2009
Sony Profoto Awards (Various Awards)

2008
Sasol Springbok photographer of the year

2003
Fuji Press Photographer of the year Sport portfolio highly commended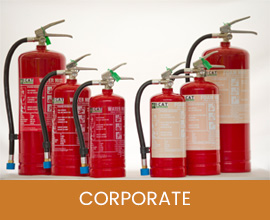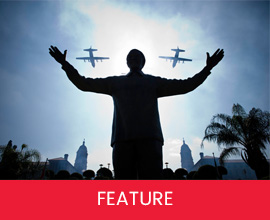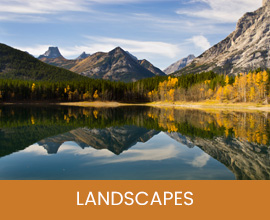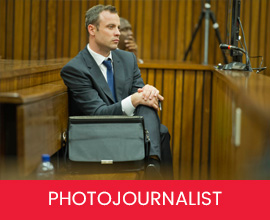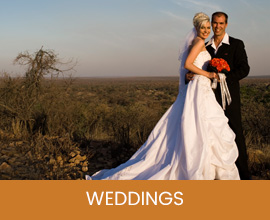 Samples of Corporate Social Media Promotional Videography
JUST A FEW OF OUR VERY HAPPY CLIENTS: